PARIS IMAGES ONLINE – REGISTER NOW
Program : case studies on the following films « The Last Duel », « Stillwater », « Notre-Dame brûle », series « Marie-Antoinette », rounds tables « Mission Possible », « Digital Playtime #1 et #2 » and a Screendaily talk – Focus on Shooting international productions in France (including case study John Wick 4, Jan. 24th – 5pm UK time).
The goals are simple: to allow professionals to discuss industry issues, to highlight the development potential of international activities in France and to demonstrate the dynamism of the French sector to foreign professionals.
The CNC, the CST and the FICAM will organize round tables, conversations and case studies with the participation of the members of the events.
MONDAY JANUARY 24TH
From 2.45pm to 8.30pm
Online
Free
In English
7 hightlights
3 round tables
4 case studies
1 Screendaily Talk
One event, five highlights. This is how the Paris Images could be summarized. Launched in 2014, this showcase brings together under its umbrella visual effects with the Paris Images PIDS Enghien, the filming ecosystem with the Paris Images Production Forum, technological innovations in the field of cinematographic images with the Paris Images AFC Events, a presentation of French film technicians with the Paris Images L'industrie du rêve, as well as a series of conferences, meetings and workshops on the sector professions and economic challenges – organized by the CNC, the CST and the FICAM with the participation of the members of the events – with the Paris Images Online.
This complete and exciting 10-day program will take place from January 20 to January 29, 2022 at the Parc Floral de Paris and the Centre des Arts d'Enghien-les Bains. The ambition is simple, and it convinced more than 10,000 visitors last year: to promote all film professions, the excellence of the French savoir-faire, the territory and the economic solutions put in place to attract projects in France.
The Paris Images is a unique opportunity to reflect on the place of France in the international cinematographic and audiovisual landscape, in economic, technical and artistic terms. It pays tribute to all the professionals in the film and audiovisual industries who make it possible for this economy to exist.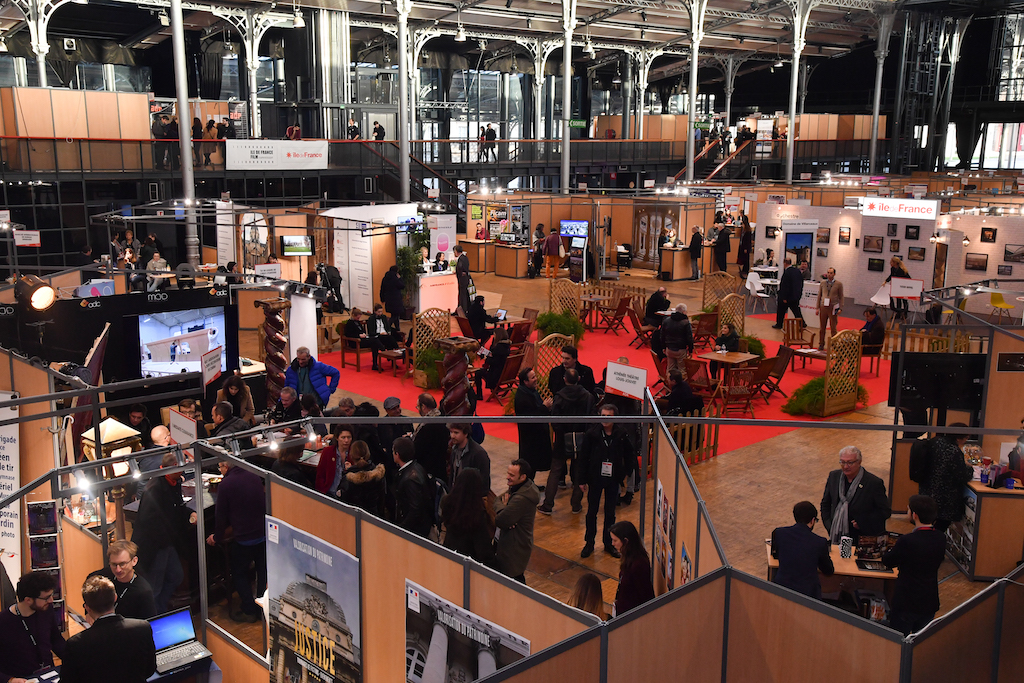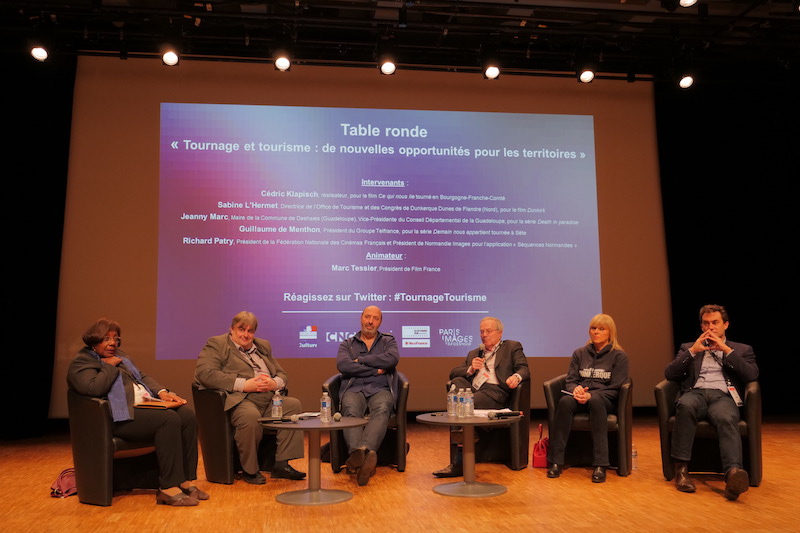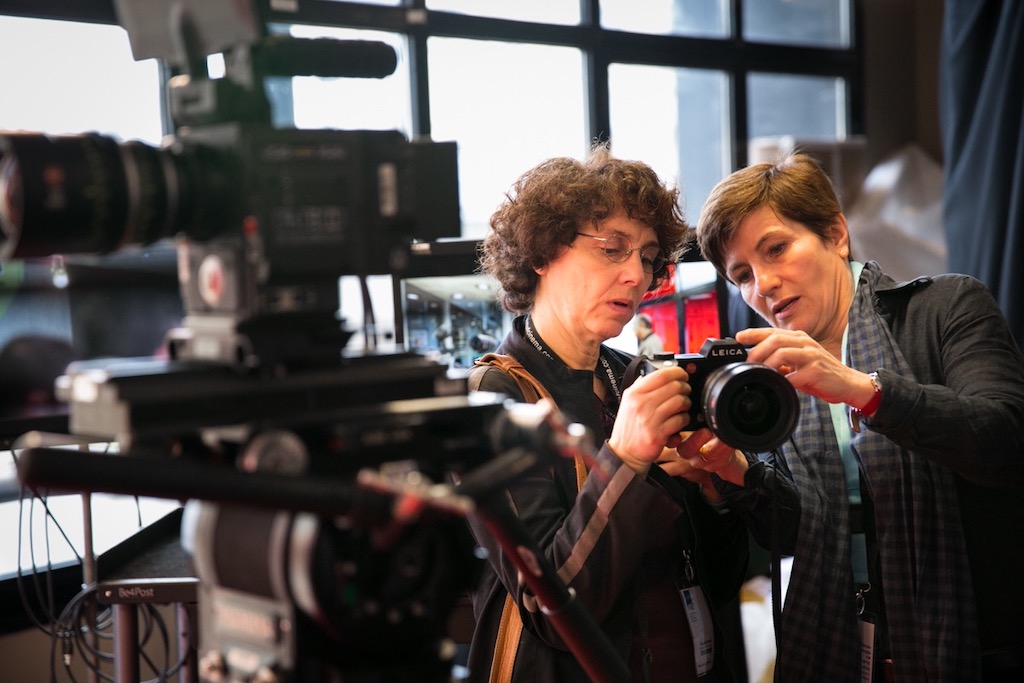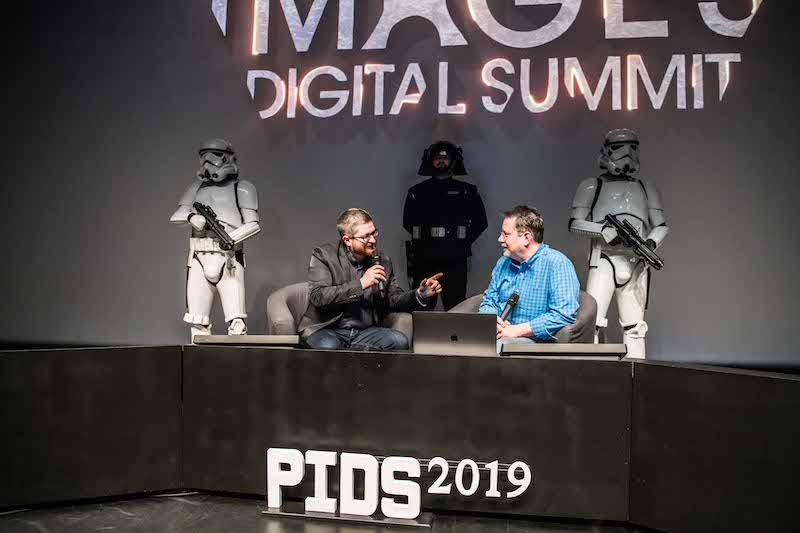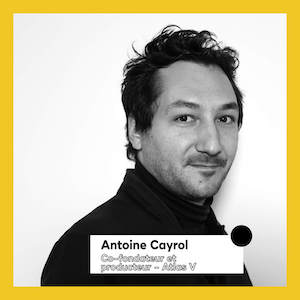 Dans le cadre du Paris Images 2022, Antoine Cayrol,...
read more

« Découvrir les coulisses du cinéma : c'est ce que propose Paris Images qui réunit différentes manifestations ouvertes aux professionnels et au public ! »
LE PARISIEN
« Paris Images est de retour pour mettre en lumière les métiers du cinéma et de l'audiovisuel. »
TELEMATIN
« Paris images monte en puissance ! La synergie entre l'ensemble des manifestations a pleinement opéré en attirant professionnels confirmés, étudiants, mais au grand public ! Des rencontres de qualités ! »
LE FILM FRANÇAIS