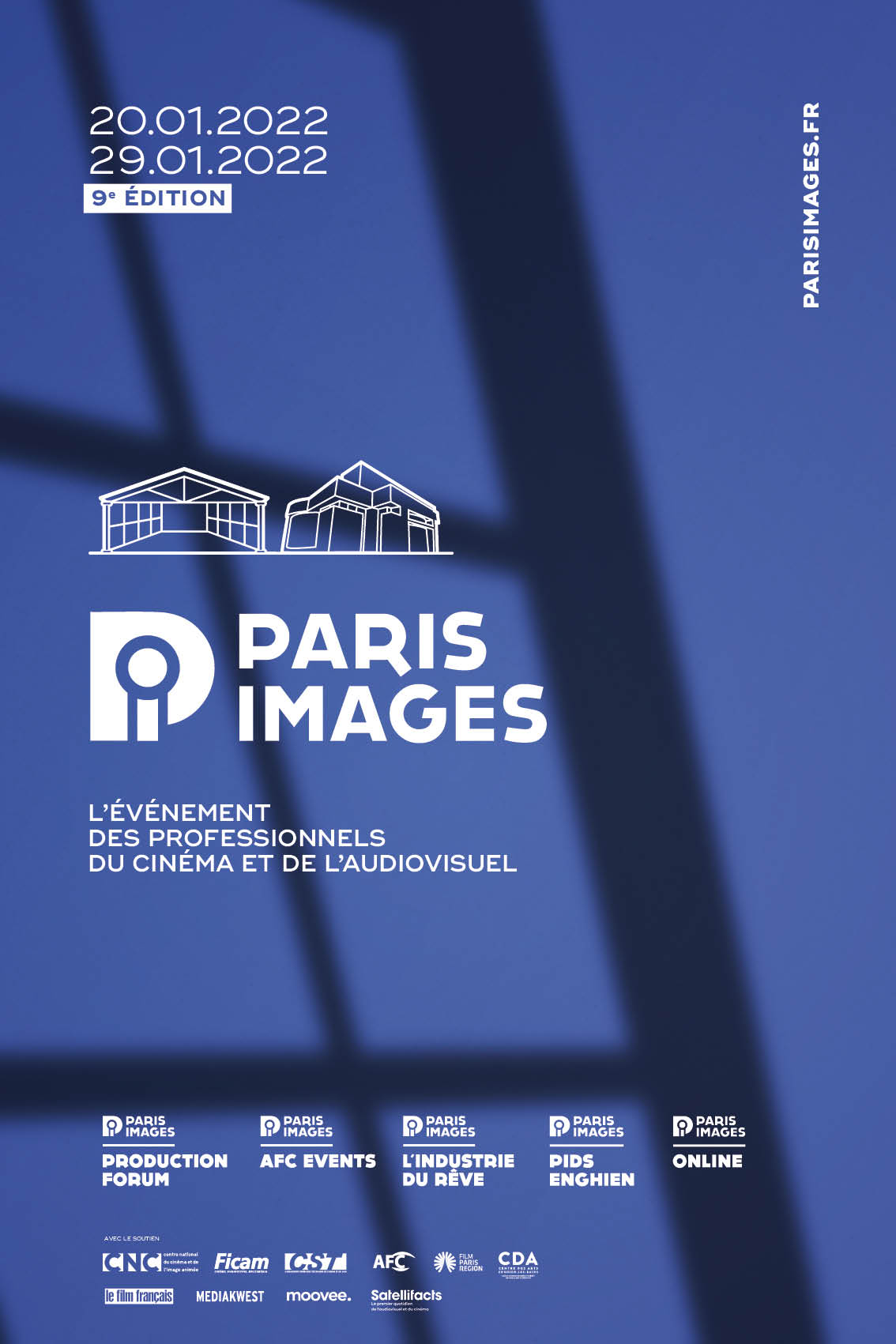 The 9th edition of the Paris Images
One event, five highlights. This is how the Paris Images could be summarized. Launched in 2014, this showcase brings together under its umbrella the visual effects with the Paris Images PIDS Enghien, the filming ecosystem with Paris Images Production Forum, technological innovations in the field of film imaging with the Paris Images AFC Events, a display for French film technicians through Paris Images L'Industrie Du Rêve as well as a series of conferences, meetings and workshops on the sector's professions and economic challenges through Paris Images Online.
A complete and exciting two-week program that will run from January 20th to January 29th, 2022. The ambition is simple, and it convinced more than 10,000 visitors last year: to promote all film professions, the excellence of French savoir-faire, the territory and the economic solutions put in place to attract projects to France.
Paris Images or the best way to bring French and international professionals to discover, or rediscover, a dynamic French industry at the forefront, reinforced by recent film, audiovisual and international tax credits and to create contacts to carry out creative and diversified projects. Round tables, conferences, Art and Technique Meetings, master classes, case studies and previews are on the agenda of these two intense weeks under the aegis of synergy.