 "The Paris Images Online allows us to bring together all energies around a common goal: to make France a great land for film shootings and digital production.
The time is appropriate: with the development of platforms and their participation in the funding of films and series in our country, content production is exploding. To achieve this, we are acquiring an industrial, technical and human capacity of an international standard, with real improved studios that bring together the best digital technologies and talents."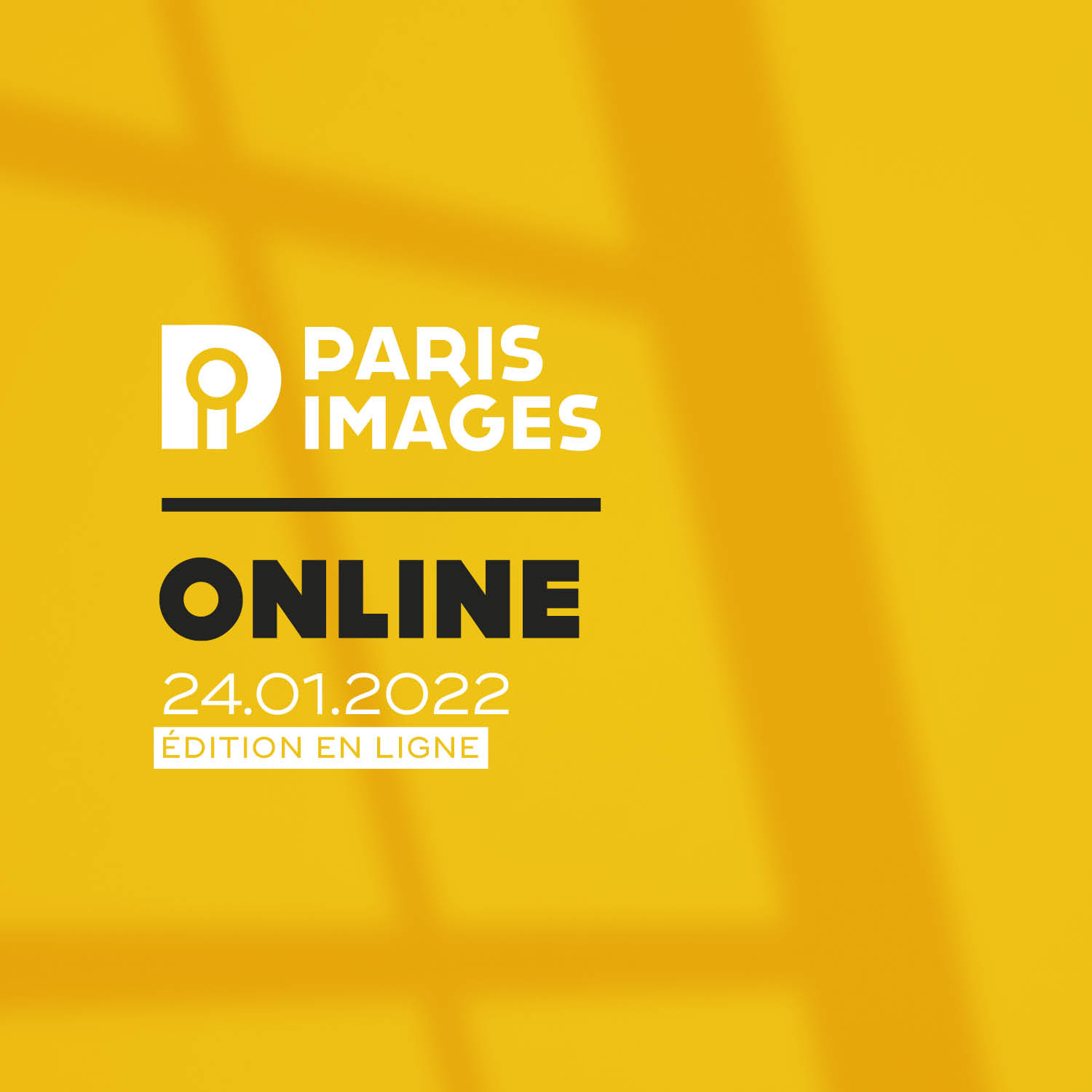 The Paris Images Online, which is an event to reflect on the French film and audiovisual industries, summarizes the situation of productions and film shootings in France, in the changing landscape of global production. The goals are simple: to allow professionals to discuss industry issues, to highlight the development potential of international activities in France and to demonstrate the dynamism of the French sector to foreign professionals.
This offer dedicated to international professionals consists, this year, of round tables, 1 additional round table, case studies and a screendaily talk in live.
The CNC, the CST and the FICAM will organize round tables, conversations and case studies with the participation of the members of the events.
With:
Dominique Boutonnat, président of CNC
Monday january 24th
2.45pm
"The Last Duel"  brought to you by Paris Images PIDS Enghien
With:
Béatrice Bauwens, VFX and Post Director at MPC Film & Episodic

John Bernard, Line Producer and CEO at Peninsula Film

Fanny Petit Van-Tornhout, Film Commissioner at Dordogne Film Commission / Ciné Passion

Yann Marchet, moderator PIDS Enghien 
"Stillwater" brought to you by Paris Images L'Industrie du Rêve 
With:
Raphaël Benoliel, Producer at Firststep

Vanessa Kuzay, Film commissioner at Marseille Film Commission
David Piechaczek, Location Manager

Anne Fremiot, Casting Director

Ben Croll, Journalist and Moderator
Monday january 24th
3.45pm
" Notre-Dame brûle " brought to you by Paris Images AFC Events
With:
Jean-Jacques Annaud, Director
Jean-Marie Dreujou, Cinematographer AFC 

Jean Rabasse, Art Director

François Reumont, AFC Moderator 
Monday january 24th
4.30pm
Case study " Marie-Antoinette " brought to you by Paris Images Production Forum
With:
Pete Travis, Director episodes 1 to 4

Jean-Baptiste Leclerc, Production Director

Madeline Fontaine, Costume Designer

Claude Chelli, producer at CAPA TV

Ben Croll, Journalist and Moderato
Monday january 24th
5.15pm
Live screen international
Screendaily talk – Focus on Shooting international productions in France (including a case study of John Wick 4)
This second roundtable will discuss France's major assets, its robust animation, vfx and VR industries which have been bolstered by the country's tax rebate and the rising content demand from streaming services. The panel will also explore the country's critically acclaimed talent pool in these digital fields and dedicated training programs that have nurtured this new generation of French creatives. 
With :
Béatrice Bauwens, VFX and Post Director at MPC Film & Episodic

Jacques Bled, President of Illumination McGuff

Antoine Cayrol, Co-Founder and Producer at Atlas V

Cécile Blondel, Director of International Development at Gobelins

Elsa Keslassy, Variety Moderator
With:
Déborah Papiernik, SVP New Business & Strategic Alliances at UBISOFT

Hervé Dupont, Head of Production at Fortiche PRODUCTIONS

Ben Croll, Journalist and Moderator
The round table will examine how France swiftly put in place a strict health protocol for filming and took steps to allow actors, filmmakers and crew members to travel. These have helped the country sustain its local and international production levels throughout the pandemic. We'll discuss some key factors such as the tax rebate, environmental-minded approach, new virtual tools, updated studios and topnotch crews which have been boosting France's status as a hot spot for foreign shoots and have given the country a competitive edge compared with its neighbors. 
With :
John Bernard, Line Producer and CEO at Peninsula Film
Hélène Dudragne, Film Commissioner at Film Paris Region

Benoit Ruiz, Co-founder of Workflowers

Pascal Breton, Producer and CEO at Federation Entertainment

Anne Seibel, Production designer

Margaux Durand-Rival VP Creative at Dark Matters

Elsa Keslassy, Variety Moderator
Monday january 24th
8.30pm