"Working to discover the know-how, talents, innovations and fields of excellence of the technical film industries is the meaning and role of the Micro Salon organized by the AFC."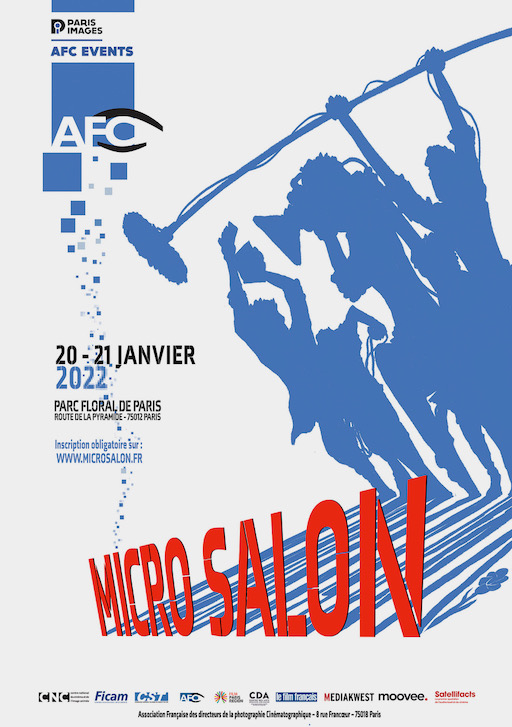 The Micro Salon, organized by the AFC (French Society of Cinematographers), has been dedicating two days to the tools used to produce film images. This year, manufacturers, distributors, renters, service providers and users will be able to meet at the Parc Floral de Paris on January 20 and 21.
Screenings, appointments, meetings and workshops will follow one another, with some sixty exhibitors, to highlight the innovations and know-how in the field of image and live sound production.
It will take place at the same time as the Paris Images Production Forum.