Ecoprod pour des tournages écoresponsables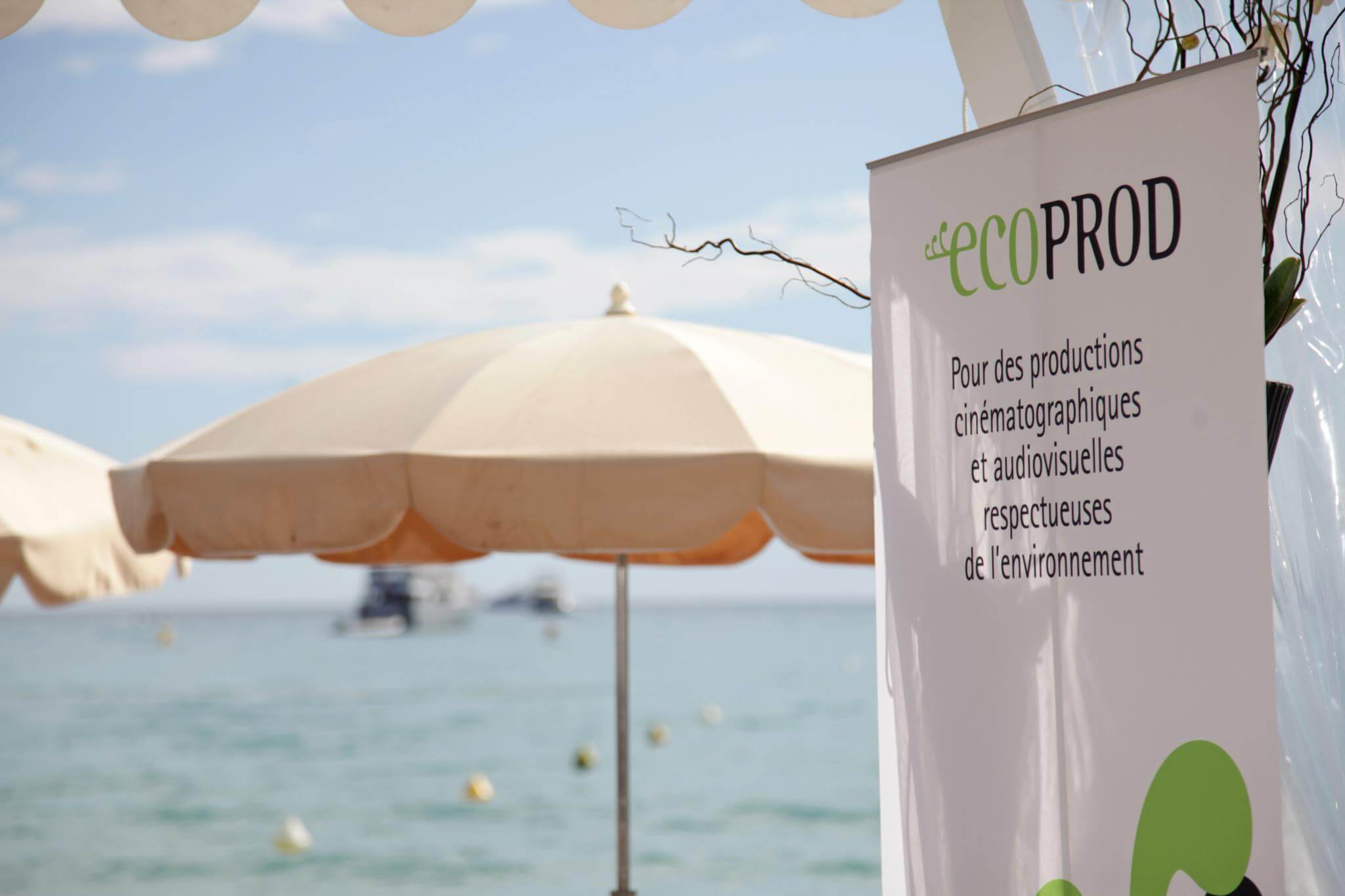 Comme chaque année, le collectif Ecoprod exposera au Salon des Tournages et mettra à l'honneur, à l'occasion d'une étude de cas, une production qui a mis en place des pratiques vertueuses lors du tournage. Par ailleurs, Ecoprod s'associera aux associations des Chefs Déco et des Métiers Associés aux Décors pour évoquer la gestion optimisée des décors de films.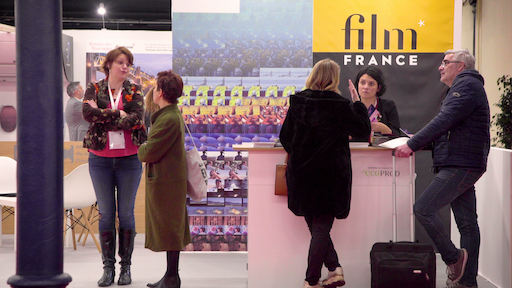 Stephan Bender, Film France's interim CEO spoke about the creation of the Film...