Claire Mathon, chief operator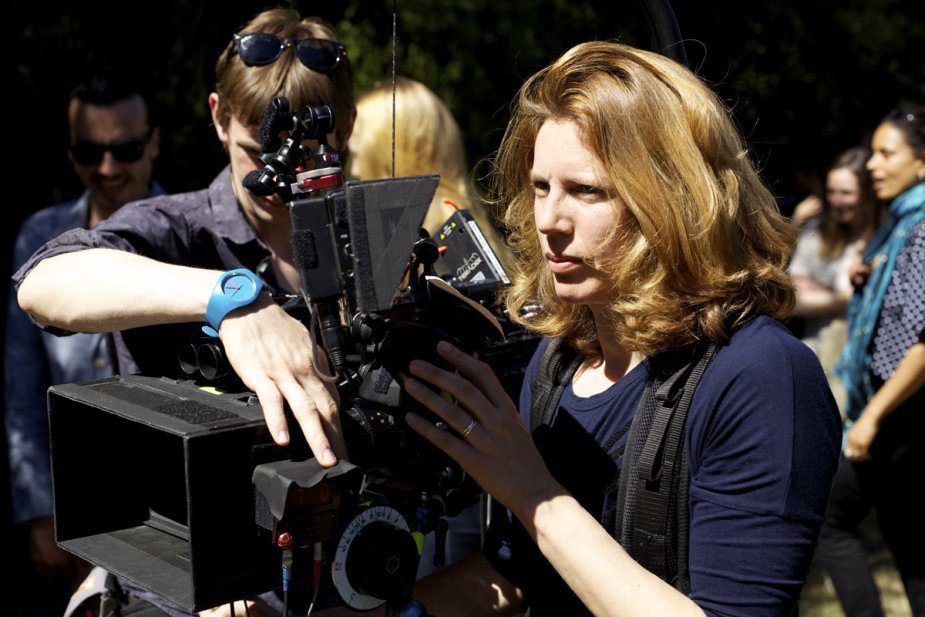 Claire Mathon, the chief operator of Portrait of the Lady on Fire and Atlantic tells us about her career and the place of women among cinematographers.
How do you experience the excitement surrounding your work on Céline Sciamma and Mati Diop's films ?
I am very honoured and even impressed. It also rewards films that are true "image" features with strong biases.
You are part of the Femmes à la caméra collective. In that perspective, what does it mean to you that we highlight a female director of photography like that?
I think it's always good to show that there are women in this profession, more so in France than elsewhere. It's important to encourage those women who would like to go down this path. It's a good omen in this era of the quest for parity.
Why do we continue to associate this profession with men rather than women?
I think it is old-fashioned associations of ideas that have a hard time. It's a profession historically associated with the idea of responsibility, of "leader", of "director", notions that are more often associated with men. But it is also a technical job with large and heavy equipment, and here too we imagine less of a woman. But mentalities are changing. Very slowly, however. Twenty years ago, when I graduated from the Louis Lumière School, I already thought that this type of thinking was a thing of the past, that all that was behind us. But now I realize that there are still very few women and a lot of things to change. Personally, I didn't suffer too much from this sexism in my career, or at least I didn't feel like it, I just thought that I had to develop myself creatively and show that my work was worthwhile. A form of meritocracy. I never really asked myself that question because I thought that's the way it was and that's all. I felt as if I had arrived at the opening, after all those women who had had to fight to impose themselves. But 20 years later, the situation is not really glorious for the profession, the progress is minimal. That's why the current reflections in society, globally, and in the association Femmes à la caméra, more specifically, are necessary because they allow us to open our eyes to other types of experience, other paths and other ways of thinking.
How do you choose the projects you work on?
 First of all, it's a desire. A desire for the script, for meeting, for collaboration, for moving around. Desires that also depend on our previous experience, from where we are at the moment of the proposal. The desire evolves with the experience and the moments of life. I like to say to myself that I am going to let myself be surprised. I like to tell myself that I don't really know what this choice is based on, but I need to know that it is my choice. And I tell myself that it's important to have moments of latency between each project, because films invade us. We need time to breathe to watch, to rethink, to ask ourselves questions. That's essential.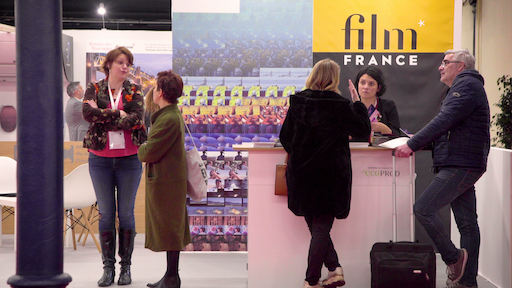 Stephan Bender, Film France's interim CEO spoke about the creation of the Film...