Chris Edwards le GENIE d'honneur du PIDS 2020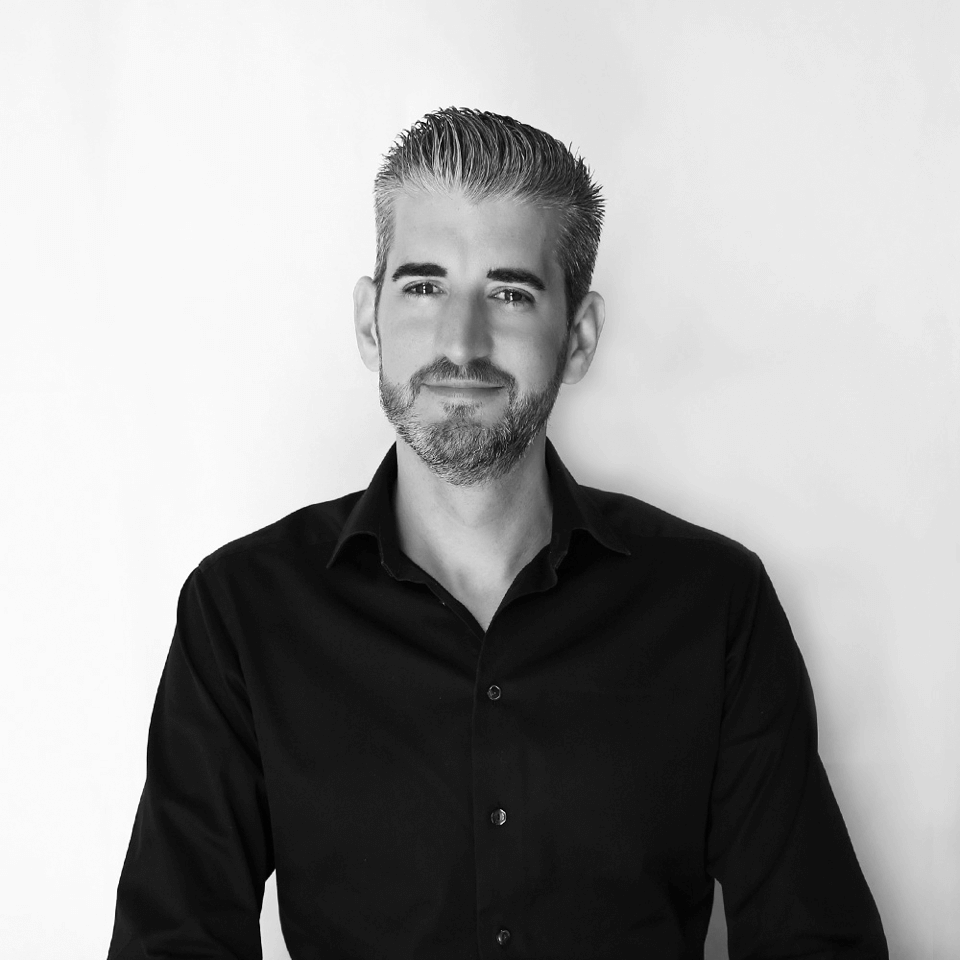 Après Dennis Muren, Joe Letteri, Phil Tippett et John Knoll, Chris Edwards, fondateur de The Third Floor, recevra le Visionary GENIE Award lors de la cérémonie de remise des prix au Théâtre du Casino Barrière le mercredi 29 janvier.
Le PIDS est heureux d'honorer le pionnier de la Prévisualisation et de la production virtuelle, qui animera une master-class exceptionnelle le vendredi 31 janvier. Elle sera suivie de la projection de THX 1138 – Director's Cut de George Lucas.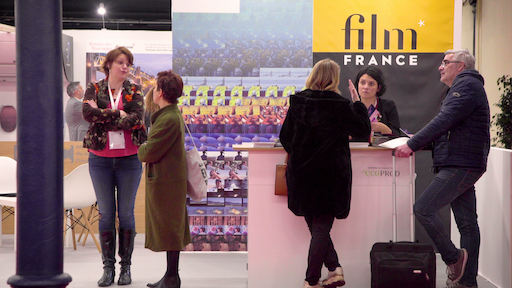 Stephan Bender, Film France's interim CEO spoke about the creation of the Film...