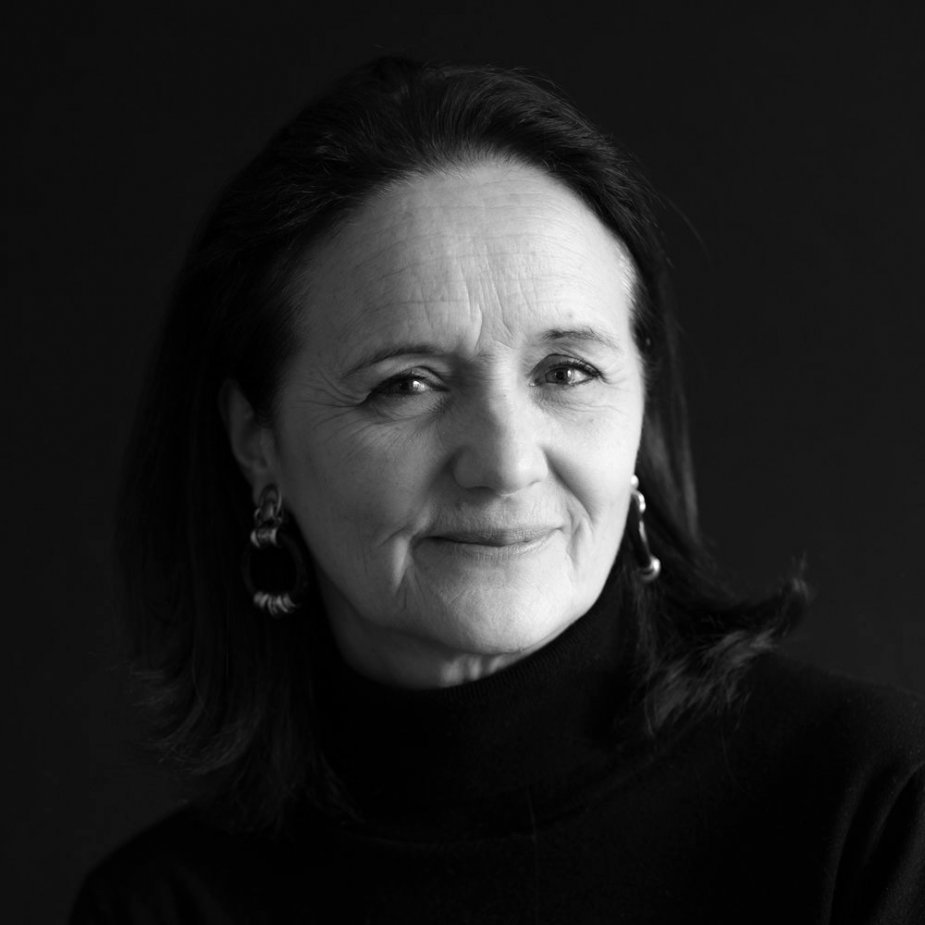 On the occasion of l'Industrie du rêve and the screening of a documentary about her, the production designer Anne Seibel comes back on her career and her job.
How does one find oneself in a documentary about oneself ? 
(Laughs) It wasn't my decision, but director Tibo Pinsard's, with whom I had already worked as a set designer on his short film. Gorilla was set in Los Angeles in the 1950s in the world of cinema and studios. We shot it in Dijon with €30,000. This short film toured festivals, won 47 awards and was almost
selected for the Oscars. It brought us very close and, one day, he had the idea of making a documentary on production design, about which we don't know much after all. He asked me to be his "set designer guinea pig" notably because he knows my passion for transmission – I teach at the Fémis – because I love this job and I think it's important to preserve the know-how. I then gave him carte blanche and access to everything he needed, like the people I worked with such as my mentor Rick Carter, Steven Spielberg's set designer who taught me everything, and the last director I worked with at the time, Ralph Fiennes. 
Decorating is one of the least highlighted jobs in film, even though it is essential and in the midst of change, particularly in terms of environmental issues. How can we make it better known? 
For my part, I talk about it as soon as I can. At the Fémis of course, but also at public events. I also answer interviews with journalists for magazines or at award ceremonies. Any occasion is the right occasion because I think that everything goes through transmission. 
When we look at your career, it is mainly international, alongside great filmmakers like Steven Spielberg, Sofia Coppola or Clint Eastwood. What led to this career choice? 
Well, at the beginning it was a bit of a coincidence. I found myself very young on a James Bond movie because I spoke English. At first I started as an assistant, then I made a second one because I got on well with the assistant of whom I was the mirror, who then became a friend. On this 2nd James Bond, we were shooting in Morocco, we had to speak French so I was the right person for them. So it was through language that I came to this job. It was rare at the time for a woman to be a set designer assistant, not anymore, but at the time it was. So, afterwards, people who came to Paris to make American films or parts of American films knew that there was someone who was an architect, who drew and who spoke English. So that's how I took this international turn in my career. And it must be said that the Anglo-Saxon system suits me much better. They're less Latin (laughs), it's more, it seems to me, hierarchical. And production design is much more highlighted in Anglo-Saxon films than in France. As soon as I got my Oscar nomination for Midnight in Paris, the Americans took me by the hand to make me grow up with them, offer me projects, give me an agent, etc… Which then blocked me in France, because immediately they thought I would be too expensive. There is also a greater culture of set design abroad, especially in England, whereas here we are losing it. I think it's due to the typology of the films. In France, we make a lot of small naturalist films where you can be a set designer by moving three pieces of furniture and being a bit of a prop artist. For me, a chief set designer is something else, it's someone who builds universes with the visual of a film in mind in collaboration with a filmmaker, it's not just about moving things around. It's knowing how to put in volume the images you have in your head. But, well, here, we're considered a bit like the third wheel.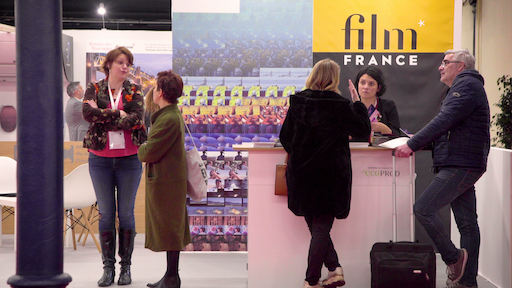 Stephan Bender, Film France's interim CEO spoke about the creation of the Film...